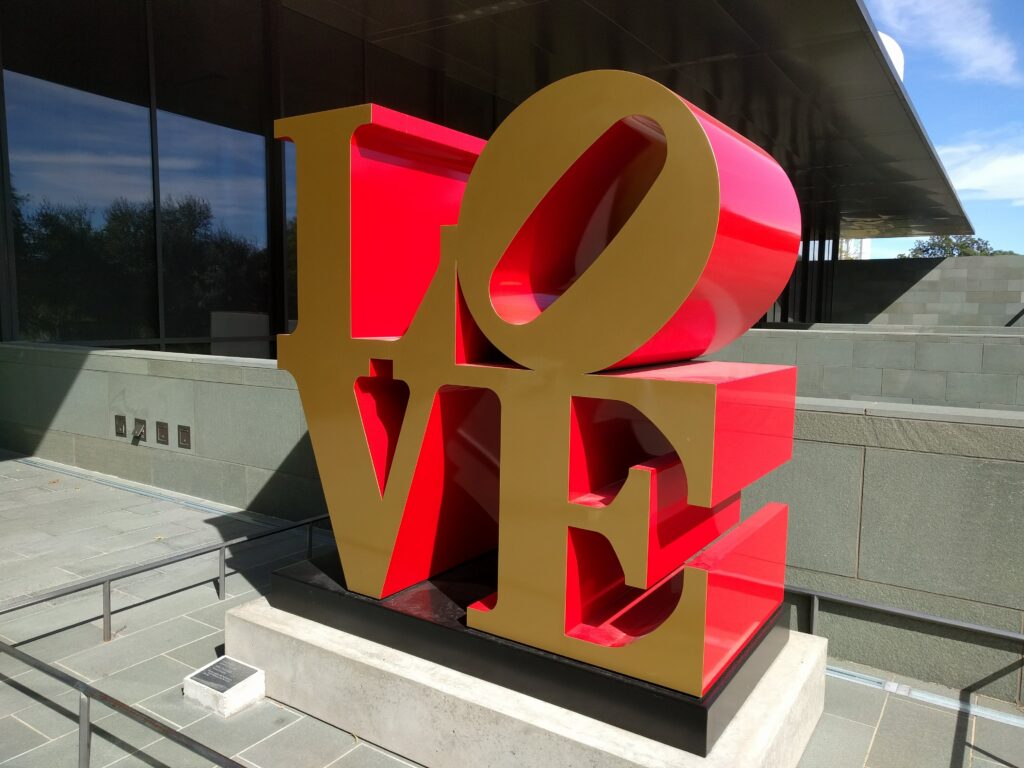 San Antonio, Texas, is a vibrant city known for its rich history, beautiful architecture, and diverse culture. One of the most notable aspects of this dynamic city is its thriving arts scene, which is manifested in the form of numerous museums and galleries. Visitors to San Antonio can explore a variety of artistic offerings, ranging from traditional art forms to modern, interactive installations.
In addition to these well-known institutions, San Antonio boasts a plethora of smaller galleries and exhibits, showcasing the works of emerging and established artists. With such a diverse range of artistic experiences available in the city, art enthusiasts are sure to find something that resonates with their tastes and interests while exploring San Antonio's thriving arts community.
Famed Museums and Galleries
San Antonio, Texas is home to a diverse array of museums and galleries that cater to various interests. Whether you're passionate about history, art, or interactive experiences, the city has something for everyone.
McNay Art Museum
Founded in a Spanish colonial-style residence, the McNay Art Museum has earned its reputation as one of the nation's leading museums of modern art. Housing a vast collection of 19th and 20th-century masterpieces, the McNay proudly displays works by artists like Diego Rivera, Georgia O'Keeffe, Edward Hopper, Henri Matisse, and Pablo Picasso. Spanning various movements and styles, the museum's range of modern and contemporary art exhibits consistently inspire awe, serving as both an educational and enchanting experience for all who pass through its doors.
Witte Museum
The Witte Museum is dedicated to the preservation of Texas heritage, culture, and natural history. It offers a mix of permanent and temporary exhibits covering topics such as dinosaurs, ancient artifacts, and Texas wildlife. The museum also hosts various hands-on science exhibits and interactive learning experiences, making it suitable for visitors of all ages.
The DoSeum
The DoSeum is a unique, interactive museum primarily targeting children and families. With a focus on STEAM (science, technology, engineering, arts, and mathematics) learning, the DoSeum is designed to inspire curiosity, creativity, and innovation through its various exhibits and hands-on activities.
Guinness World Records Museum
The Guinness World Records Museum showcases the most awe-inspiring accomplishments and feats. Visitors can explore exhibits featuring a vast array of record-breaking achievements, marvel at life-size replicas of record holders, and participate in interactive games to better understand the world of superlatives.
San Antonio Fire Museum
The San Antonio Fire Museum pays homage to the brave firefighters who have served the city since the 1850s. The museum is housed in the city's former Central Fire Headquarters, and it features a collection of historical firefighting equipment, uniforms, and memorabilia, which offer an insight into the courageous work of these heroes.
Briscoe Western Art Museum
Located along the picturesque River Walk, the Briscoe Western Art Museum showcases the historical legacy and significance of western art. The museum features artifacts, artwork, and interactive displays that convey distinct aspects of the American West's story. Visitors can appreciate an extensive collection of sculptures, paintings, and cultural objects that reflect the region's vibrant heritage, offering a fascinating window into the past.
San Antonio Museum of Art
Established in a historic brewery, the San Antonio Museum of Art is a prominent institution that takes individuals on a journey through various facets of art history. The museum's esteemed collection encompasses ancient, contemporary, and modern art from around the globe. Among its many highlights, visitors can marvel at works by renowned artists such as Picasso, Monet, and Matisse. Additionally, the museum boasts an impressive collection of Latin American and Asian art, reaffirming its commitment to celebrating diverse cultures.
Buckhorn Saloon and Museum
The Buckhorn Saloon and Museum is a fascinating spot in San Antonio that combines oddities, nature, and animals. Established over 130 years ago, this museum offers a wide variety of attractions, including a collection of mounted animal species, antlers, and horns, as well as a Texas Ranger Museum showcasing artifacts and memorabilia from this historic law enforcement organization.
Ripley's Believe it or Not!
For a museum that truly encapsulates the meaning of "oddities," look no further than Ripley's Believe it or Not!. This unique attraction in San Antonio features a variety of bizarre, jaw-dropping exhibits that explore odd and extraordinary aspects of human culture, history, and achievements. Expect to be amazed by mind-boggling artifacts, puzzles, and interactive displays.
Villa Finale
Villa Finale is a beautiful Italianate-style residence-turned-museum housing a diverse array of art, antiques, and intriguing personal collections. The former home of Walter Nold Mathis, a passionate collector, the museum showcases items ranging from decorative art pieces to historic memorabilia. Visitors can explore the elegant rooms and admire the impressive collections, which include art spanning from European to Mexican silverwork and historical documents.
Artpace
Fans of contemporary art will appreciate Artpace, a creative space dedicated to nurturing and supporting the growth of local and international artists through its residency program. This innovative gallery features a rotating selection of exhibits and installations from various resident artists. Both thought-provoking and visually stimulating, Artpace displays a wide range of artistic styles, mediums, and techniques.
The Alamo
The Alamo is San Antonio's biggest tourist attraction, known for its vital role in the Battle of the Alamo in 1836. It houses exhibits showcasing the legendary stories of historical figures like Jim Bowie and Davy Crockett, and it offers a unique opportunity to explore Texas history.
Fort Sam Houston Museum
Honoring the rich military history of San Antonio, the Fort Sam Houston Museum immerses visitors in the past with a focus on the role of Fort Sam Houston in the United States Army. The museum houses a comprehensive collection of military artifacts, uniforms, photographs, and personal accounts that span from the 19th century to the present day. With its engaging exhibits, the Fort Sam Houston Museum provides an informative and educational experience for visitors of all ages.
Ultimately, San Antonio's museums and galleries provide an enriching experience for people of all ages and interests, celebrating the works and contributions of local, national, and international artists. These venues strive to create a memorable and engaging experience for every visitor, offering opportunities for learning, exploration, and enjoyment.